Explore
While waiting on COVID, time to explore some areas in QLD!
To date most of my focus was on pure training on the Bremer River but I've been slowly going further afield to find new places to train and explore. So while doing this, I thought I'd put together some kayak specific notes for each new location when I had time. I hope people find these useful!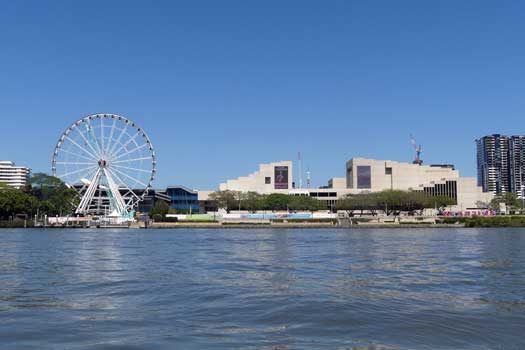 ---
The ultimate kayaking trip in SE Queensland.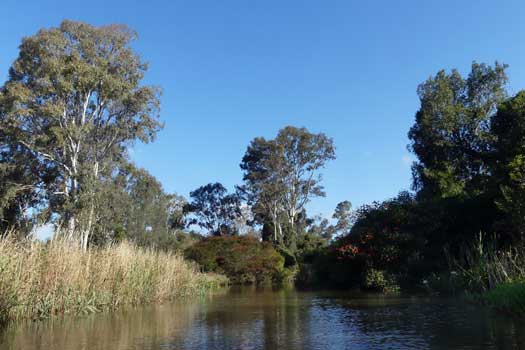 ---
Fantastic wildlife watching opportunities.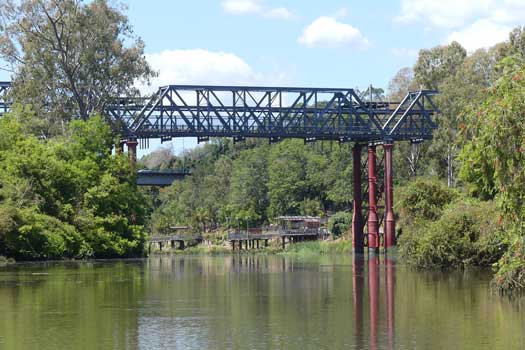 ---
Quiet and tranquil kayaking trip for paddlers of all levels of ability.