Da Trip - SE Asia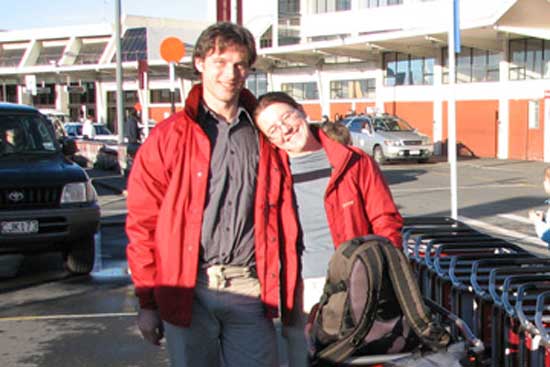 This is a story about our first overseas excursion or OE.
The story starts a long time ago, well Easter Friday, 2006 to tell the truth. Chris had finally put forward a hand in date on her thesis, and we were trying to decide what we should do. The first thing that came to mind was a nice break, and Oz seemed like the best place to get it. Since traveling there seemed a bit expensive, we decided that we should have a cheaper holiday, so we turned out attention outwards to South East Asia.
Now 2 months later, we starting to pack up our lives, booked our flights, and we have almost finished planning our itinerary. Four plus months, to Singapore, Malaysia, Indonesia, Thailand, Myanmar, Cambodia, and Laos.