Explore SEQ
Exploring South East Queensland by Kayak
Brisbane River
The Brisbane River is a river with four characteristics. The first is a small farmland stream that rarely flows down into Lake Wivenhoe. The second is the largest lake in South East Queensland. The third is a usually gentle flowing stream that feeds water to the Mt Crosby Water Treatment Station that supplies over half of the region's drinking water. And finally the last main section is the lower tidal river that flows through Brisbane giving it the honourable nickname of the River City. The latter three offer paddlers a varied experience to explore this important river.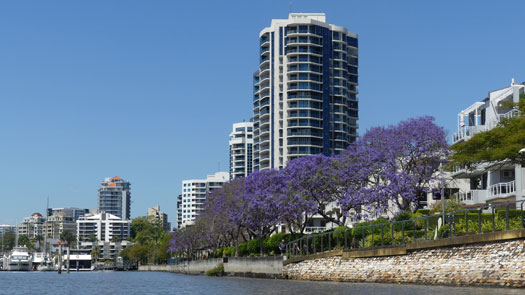 ---
Tidal river that flows through the heart of the River City.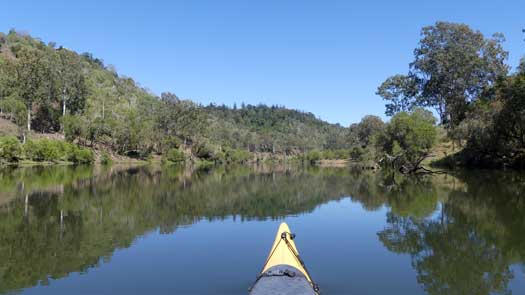 ---
Freshwater paddling between Wivenhoe Dam and Mount Crosby Weir.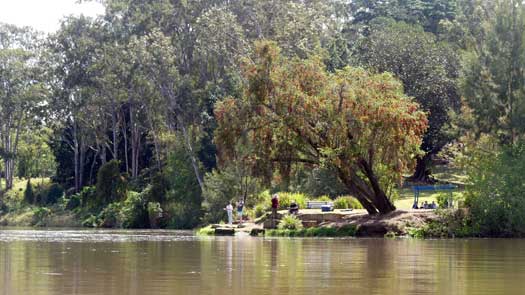 ---
Quiet and tranquil kayaking trip through the centre of Ipswich.
Logan River
The lower Logan is a large tidal river that marks the boundary between the Logan and Gold Coast council areas. The source is high up in the Main Range near Mt Barney National Park.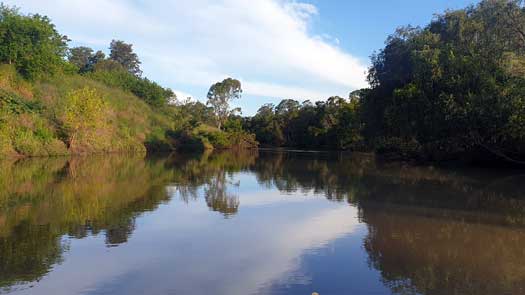 ---
The second largest river in the south east. ---
The largest tributary feeding the Logan.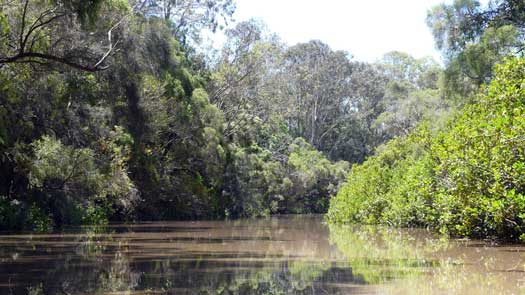 ---
A small shaded tributary.
SEQ Lakes
There are a large number of freshwater lakes and reservoirs to explore. Of the 23 lakes controlled by SEQWater, 16 are open to the public and have well maintained day use areas at most lakes. There are a number of natural coastal lakes around Noosa, the two largest being Weyba and Cootharaba lakes. A number of other smaller lakes can be found along the Noosa River that also passes through Lake Cootharaba.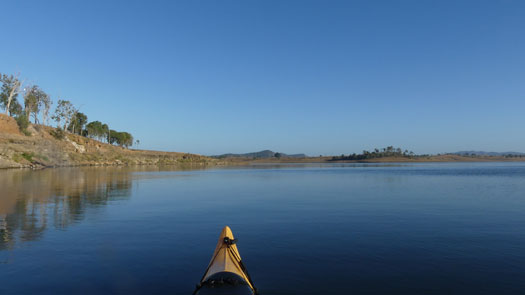 ---
Kayaking SE Queensland largest lake.
---
Our second largest lake is directly above Lake Wivenhoe.
---
Hinze Dam on the Nerang River, Gold Coast.
Ewen Maddock Dam, Adlington Creek †
Tingalpa Reservoir (Leslie Harrison Dam), Tingalpa Creek †
Lake Cooloolabin, Rocky Creek †
Little Nerang Dam, Lt Nerang Creek †
Wappa Dam, S Maroochy River †
Gold Creek Reservoir †
Cedar Pocket Dam, Deep Creek †
Poona Dam, tributary of South Maroochy River †
Nindooinbah Dam, near Beaudesert †
† Cedar Pocket, Ewen Maddock (Adlington Ck), Cooloolabin, Gold Creek, Harrison (Tingalpa Reservoir), Little Nerang, Nindooinbah, Poona and Wappa Dams are closed to water based activities.