Misc Info
Mount Kosciuszko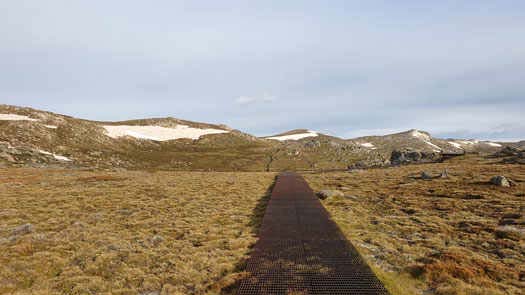 Ngarigo: Kunama Namadgi (snow mountain), Tar-gan-gil (Bogong Moth).
Australia's highest mountain, ignoring Mawson Peak (2,745 m) on Heard Island and Dome Argus (4,030 m) in the Australian Antarctic Territory. It was once an important summer Aboriginal gathering point where the Bogong Moth was used as a food source. Today the area is commonly visited by hikers and bikers in summer and skiers and snowboarders in winter.
Note that Tar-gan-gil is more commonly associated with Mt Townsend.
Murray River
Ngarrindjeri: Millewa, Yorta Yorta: Tongala
Australia's longest river at 2,508 kilometres (1,558 mi) in length, flowing from the Cowombat Flat, VIC to the ocean near Lake Alexandrina, SA. It's path determines the border between NSW and VIC
Murray–Darling catchment area

1,061,469 km2 or one-seventh of Australia's total land mass and considered Australia's food bowl.

Major Settlements

Albury/Wodonga, Mulwala/Yarrawonga, Moama/Echuca, Swan Hill, Mildura, Renmark and Murray Bridge